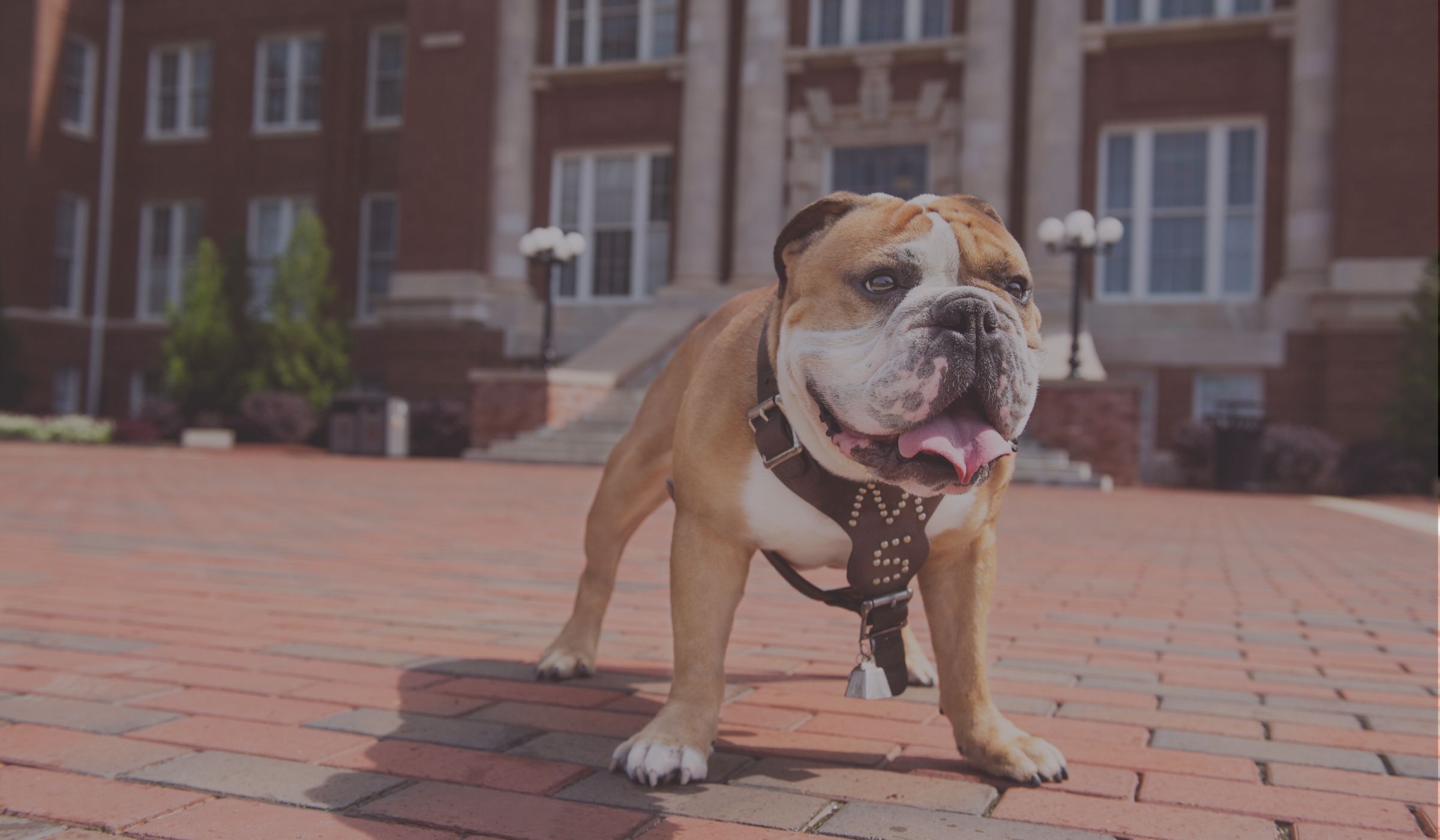 Due to testing limitations caused by the COVID-19 virus, Mississippi State University has waived the GRE and GMAT test score requirements for summer 2020 and fall 2020 applicants. We hope this helps alleviate some of the stress felt by our prospective students. 
All other requirements will still need to be met for admission into a student's graduate program. For students coming to MSU from countries where English is not the first language, the Test of English as a Foreign Language, or TOEFL, will still be required.
ETS is providing home testing for the TOEFL iBT test, and MSU is encouraging students to take advantage of this testing option. For those students applying for the summer or fall 2020 semester who have taken the TOEFL or IELTS within five years of the semester they plan to enroll and are unable to access the TOEFL iBT test from home, we will accept your previous test scores.
Please email the Graduate School at gradapps@grad.msstate.edu should you have any questions or need assistance completing your application. 
Hail State,
Graduate School Team