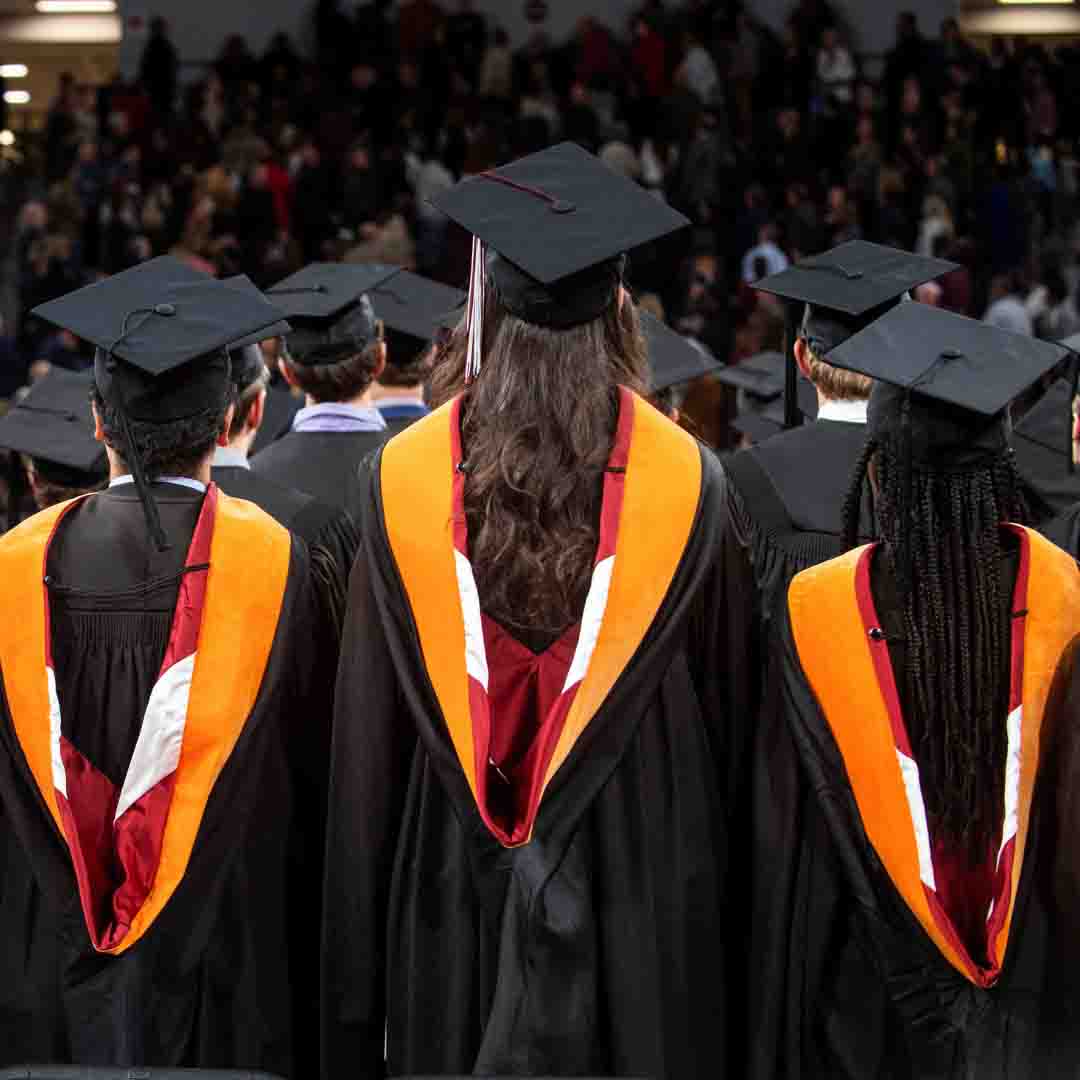 The 2021 Graduate Awards Ceremony was held on April 7th, 2021 at the Hunter Henry Parker Ballroom. The ceremony celebrated outstanding graduate students who participated in various events throughout the 2020-2021 academic year, as well as outstanding graduate faculty. MSU President Dr. Mark E. Keenum was the guest speaker for this event and provided inspiring remarks to the graduate students in the audience.
Awards were presented to:
Graduate Research Assistant, Graduate Teaching Assistant, and Graduate Service Assistant of the Year
2020 Three Minutes Thesis Winners
2020 Fall and 2021 Spring Graduate Research Symposium Winners
Hall of Fame scholars
Advisor of the Year and Mentor of the Year
For more information about these programs, please visit here!