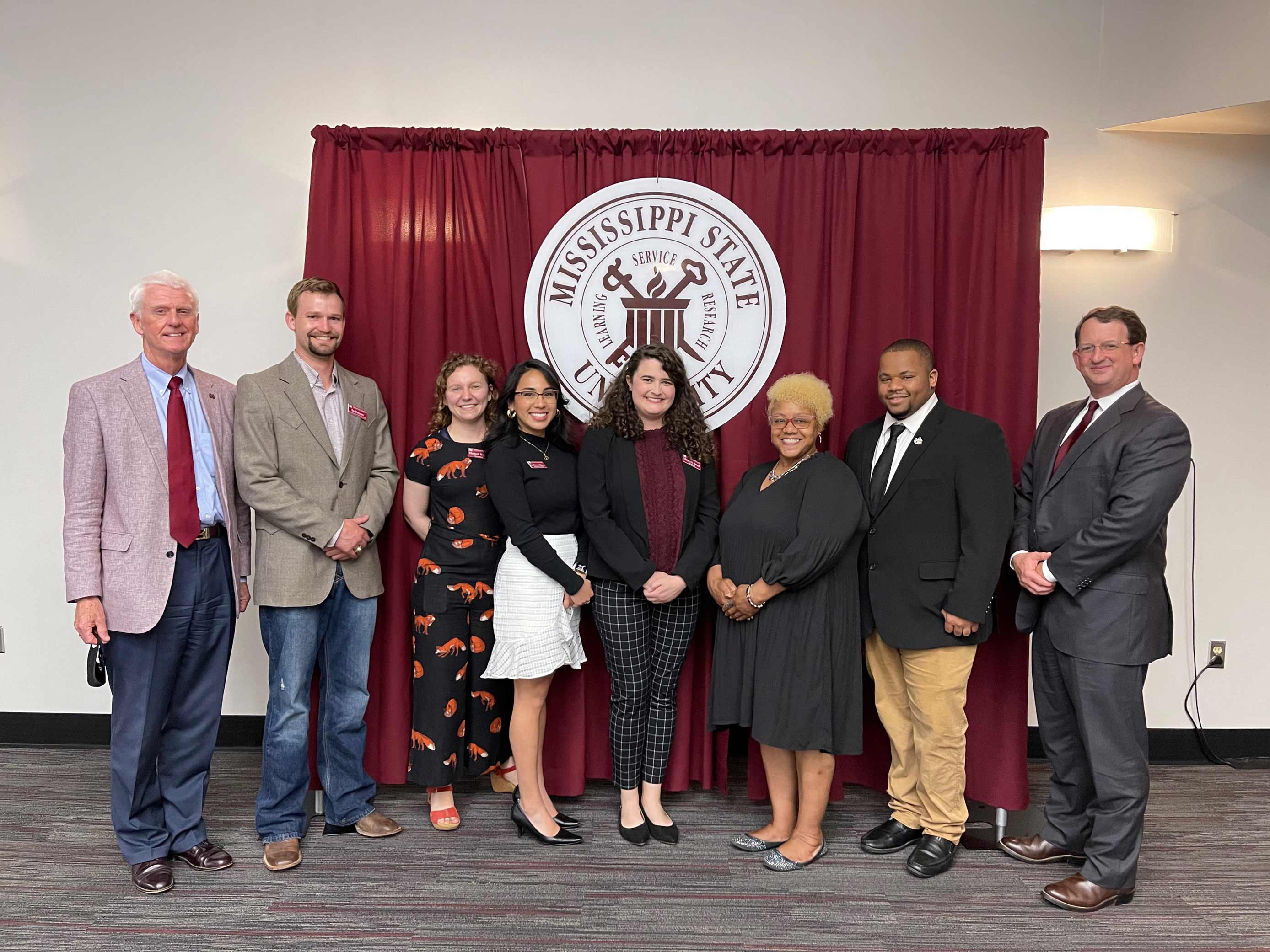 Masters of Science in Biological Engineering
Meredith Brock, Masters of Science student in Biological Engineering, shares her experience here at MSU. Meredith has been a member of the Graduate Student Association (GSA) Executive Council since 2018. This past year Meredith was elected as the GSA President for 2020-2021 and helped host various graduate student development functions during a pandemic. For the past two years Meredith served as a Mississippi Space Consortium NASA Graduate Research Fellow. Through this opportunity, Meredith was able to share her research and experiments to local high school students who expressed interest in STEM research. 
Hear Meredith describe her experience here at MSU!
Additional information about the Masters of Science program in Biological Engineering can be found here! Contact Dr. Steven Elder, selder@abe.msstate.edu, to learn more information about this Graduate program.
Hail State!