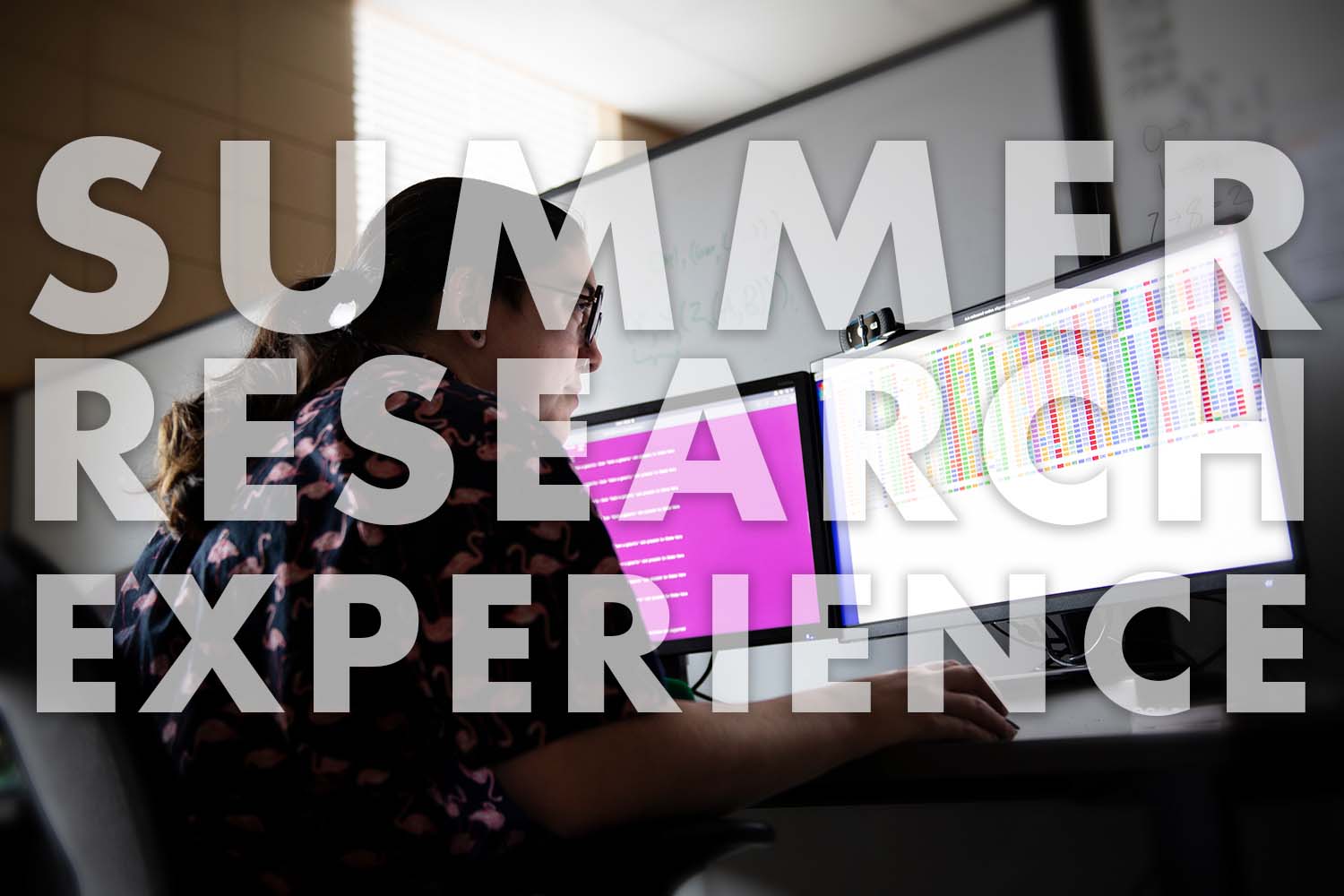 About the Program
The Summer Research Experience (SRE) program is a 9-week program designed for graduate students (MS & PhD) with interest in agricultural productivity, environmental ecology, geospatial analysis, AI/ML, epidemiology, genomics, and bioinformatics. Selected students will spend the summer at MSU's main campus in Starkville, MS working side-by-side MSU faculty conducting research in a high-performance computing environment. In addition to working in a rich research environment, students will participate in customized curriculum exploring topics and applications across a broad range of plant and animal agriculture fields. This program is a great opportunity for students interested in solving complex agricultural problems using high performance computing and working in a diverse and multi-disciplinary research environment.
 
Eligibility
This program is designed for first- or second-year graduate students enrolled in an agricultural, geospatial, engineering, or computational PhD or master's program who are interested in integrating high-performance computing within research.
 
Applicants should be enrolled in a U.S., Puerto Rico, or other U.S. territory university graduate program for spring 2023 or fall 2023.
We are committed to building a diverse program, and welcome applications from ethnic minorities and underrepresented groups.
 
Program Dates
Dates for the 2023 SRE Program are Monday, June 5th through Friday, August 4th. At the end of the program, students will be required to give an oral presentation about their research and create a multi-media piece (infographic, graphic, Story Map, etc.) that can be shared electronically.
 
Financial Information
Participants will receive a stipend based on education level and are required to work the full length of the program. For their stipend, students will be required to participate in 35-40 hours of program and research activities each week for a total of 315 hours.
PhD Students - $10,000
MS Students - $9,000
Visit https://www.gri.msstate.edu/research/aar/SREP/ for more details.